UPDATED February 23rd, 2013
Reviews [LATEST REVIEWS PAGE UPDATED FEBRUARY 23rd, 2013!]
CHECK OUT MY NEW MUSIC PAGE![2/22/12]
Who the HELL is West Side Dave?!
Sweden Rock 2005 Report!
Pictures
Interviews [Updated January 19th, 2009!]
My Interview with Net4tv
Links [Updated January 26th, 2009!]
Am I Evil?!
tImE maCHinE
Live, Loud, Alive
Awards
Banners
E-mail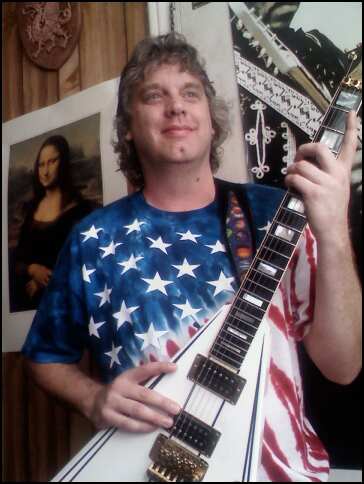 Visit West Side Dave @ My Space!
West Side Dave
Create Your Badge
free site counter
This site was created exclusively with......